Creative

marketing Agency
Inspire are a full service marketing agency created by innovative collaborations with creative minds.
Love what you do and do what you love. When you discover this, the possibility of being great is massively magnified.
We are a collective of creators. We design, develop, wonder, strategise, manage, idealise, optimise–and we do it because we're passionate. Passion grips us, enamors us, motivates us, pushes us to seek truth and meaning and reason and that's why we will inspire you.
Digital Marketing
Our range of digital marketing services performs brilliantly on its own or as part of an integrated campaign designed to fully maximise the online opportunities for your brand.
Branding
We build brand identities that are unique, iconic and distinctive, whether a brand refresh, or new identity, we can create strong visual identities.
Web Design
From brand new websites to re-designing well established sites, we can build it! Web Designers and Developers delivering SEO optimised responsive websites.
Marketing Strategy
We deliver insight driven, creative and commercially focussed marketing strategies which we can help implement in your business.
Property Marketing
We offer a range of property marketing services to the Property sector including branding, web, PR, copywriting, signage, CGI, video and drone photography.
Design
Offering creative design covering digital, print and brand providing a full service for any stand alone solution or a whole creative campaign.
Generating New Ideas. Solving Big Problems
As a digital marketing agency, we work with our clients to form partnerships based on trust. Customer acquisition and brand engagement are, more often than not, the highest priorities on the list when brands and companies are looking for digital marketing services. That's why we blend technical knowledge with creativity to deliver on your brief.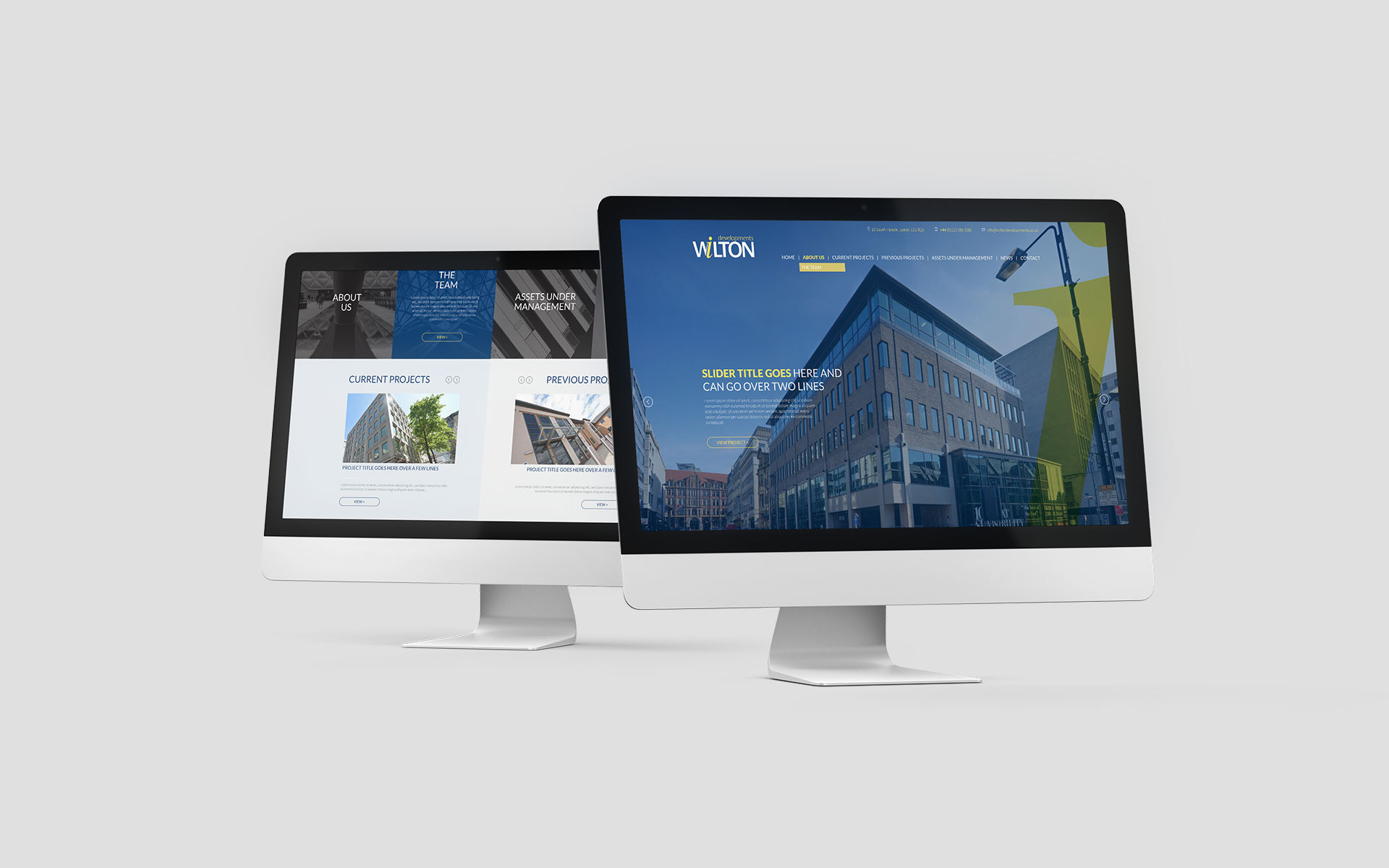 We work with a range of ambitious business, from startups who take their digital marketing seriously, to growing brands, SMEs, FTSE and global organisations. Inspire is responsible for growing the visibility of companies online from local to an international scale. 
WE LISTEN to you and combine data insight with creative thinking to build brands that prompt belief & action.
We help our clients see differently, think differently, unlock new revenue streams, and engage with their customers in new ways through memorable brand and digital experiences. See for yourself by viewing our latest work.
Our teams work closely with clients to challenge their direction and provoke new ways of thinking, whether the work involves new brand positioning, transformation of websites or apps, or clients looking to provide a heightened brand and user experience, our teams will defy all conventions to position brands well ahead.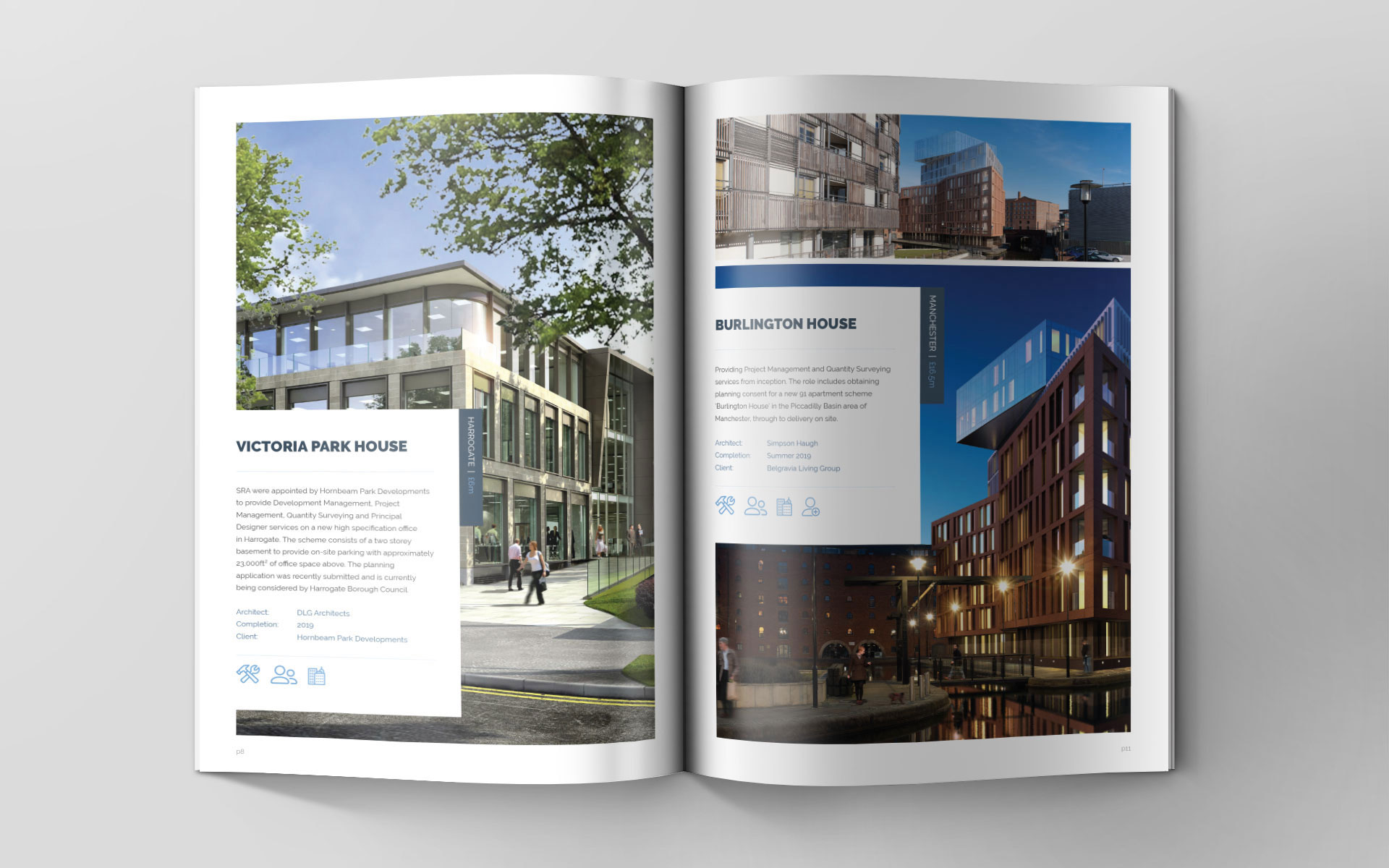 We deliver a personal, passionate and tailored service to each and every one of our clients, big or small, based throughout the Yorkshire region.
Don't just take out word for it! Here's what some of our clients have to say…
"Linda and her team have worked on a number of major PR and marketing campaigns for both Highgrove and GMI Construction. At all times the team has been professional, creative, innovative and a joy to work with. I would have no problem in recommending Linda and her team for your project and look forward to working with her again soon."
"I have the privilege of working with Linda on a regular basis as the central resource of our marketing delivery. A pleasure to work with and knowledgeable about all things marketing as well as very quick to pick up and grasp the nature of the industry we work in. I can highly recommend Linda to anyone looking to raise their company profile (digital or otherwise) and extend their market reach.."
"Inspire was instructed to create the content and complete a stalled website launch for SRA. Inspire came on board and worked with the existing web agency to craft the content and wireframe for the website. We were impressed by their approach and skill and further instructed them to create a company brochure to highlight our work across various industry sectors and the construction consulting services we provide. Inspire were extremely knowledgeable in the property sector and produced a well-designed and copywritten brochure. I can highly recommend their services and wouldn't hesitate in calling on their expertise again for our future marketing activities."
"We love working with Linda. Abundantly resourceful, creative andfun to work with – you can absolutely rely on Linda to bringeveryone together to deliver brilliant client experiences. Willalways be affectionately known in our team as the CorporateGangster – because she just gets things done.."
Let's Start Something new

Say Hello!
Please complete the contact form and get in touch with one of our team today!